The Ellie Soutter Foundation

Ellie Soutter was a Junior Female Snowboarder in Great Britain. Due to unfortunate reasons young Ellie took her life in Les Gets, French Alps on her 18th birthday in July 2018.
In 2017, during the Junior Freeride World Tour, she became the Vice Champion of the world and held a bronze medal for Team GB at the European Youth Olympic Festival Tour in 2017. This young winter athlete was on track to be a serious contender for Team GB in the Winter Olympics of 2022.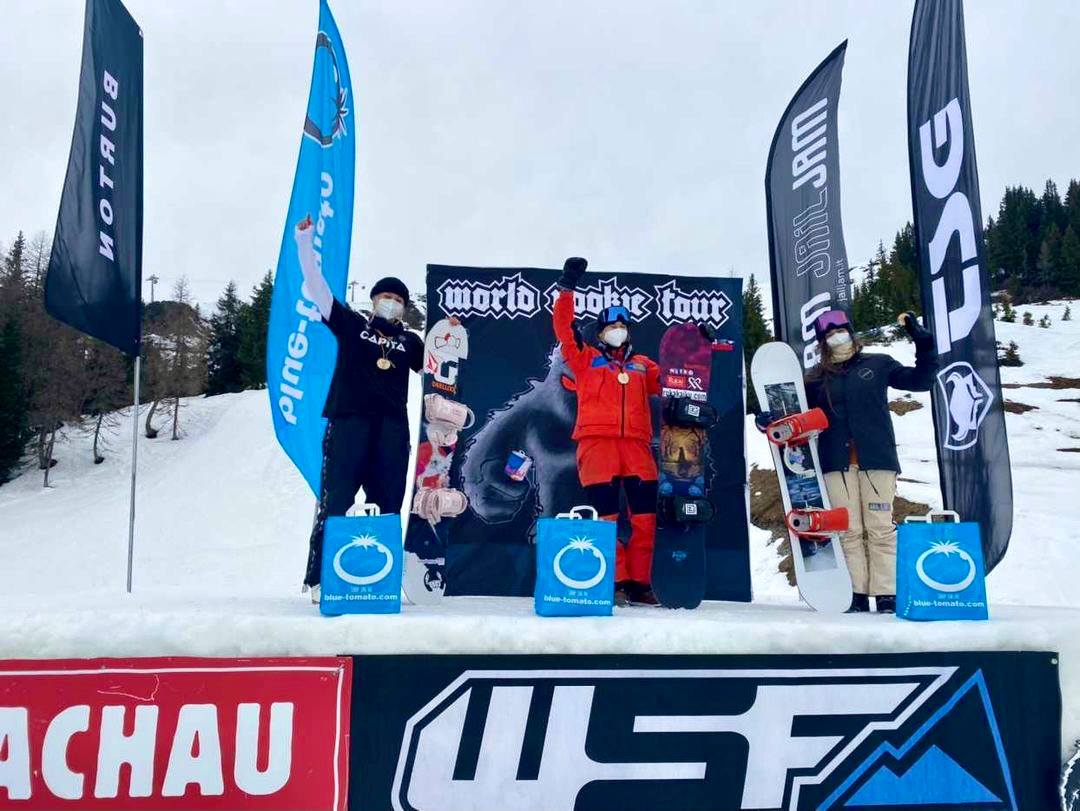 Ellie started snowboarding when she was 11 year old and was coached by Deborah Anthonioz, a French Olympic champion. It was her ambition to be in the Beijing Winter Olympics and represent Team GB. This junior athlete grew up in a family without substantial wealth and due to the lack of funding, she had to sacrifice competing and training. She understood the pressure that her family had to go through to obtain funds for her training and to participate in upcoming events. For a full season of training, to maintain the level of competition was in excess of £30,000 and there was practically no support for travel, accommodation and the fees for coaching.
There is a lot of pressure that these young athletes go through, and struggle with mental health issues due to, social media, bullying and a worrying increase in teen suicide.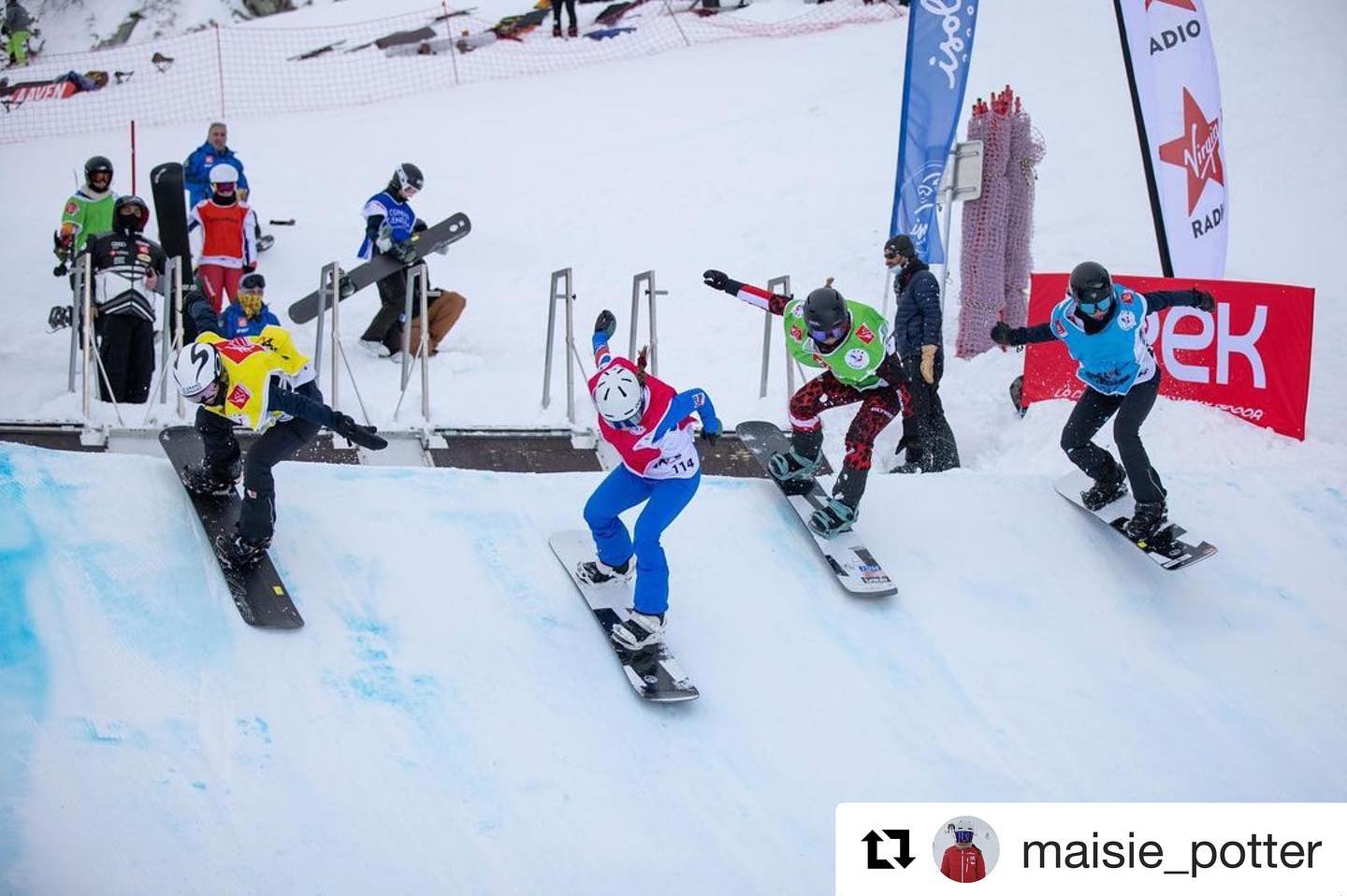 The Ellie Soutter foundation was founded and created by a family member, Tony Soutter after the death of Ellie. The foundation was established in her memory to help young athletes from less privileged backgrounds to get support financially for their training and performance needs. This amazing foundation provides grants for travel, accommodation, training, coaching and equipment. Tony Soutter seeks this to be a "Safety Net" for young athletes who suffer from mental health problems, due to stress.
The foundation have a slogan they say and use on merchandise – "It's OK not to be OK". An important part to the Ellie Souter Foundation is their "#riding2win" merchandise and this is what created the branding for the charity.
Citygate are extremely proud to be supporting and sponsoring this initiative by providing the foundation with a Volkswagen Transporter. This vehicle allows them to support the athletes travel around the ski resorts, journeys to and from the airport, and to take the merchandise shop to other locations to sell products to raise funds.
For more information about the Ellie Soutter Foundation please visit the website via the link below.
Download a copy of the funding packages to show your support for these incredible young athletes.