Electric Vehicles
The CITIGOe iV - ŠKODA's First Fully Electric Car
ŠKODA's first fully electric vehicle, the CITIGOe iV, has just arrived in our showrooms.
Going the Distance
At its peak engine performance of 61kW, the CITIGOe iV has an impressive range of up to 170 miles on a single charge. The engine recuperates energy produced from certain driving conditions, such a breaking and decelerating, which is used towards recharging the battery while the vehicle is in use. For when the car does need some extra charge, there is a charging cable compartment for easy access and it takes just over four hours to charge to 80%. There is the option of a Combined Charging System which achieves an 80% charge in only one hour for those that are always on the move.
Connectivity at your Fingertips
Remote charging means you can check your CITIGOe iV's battery level from anywhere while it's charging. Did you know that electric rates are cheaper at night? You can set a start and stop charging time to make sure you're getting the most for your money and even defrost your windscreen from your smartphone!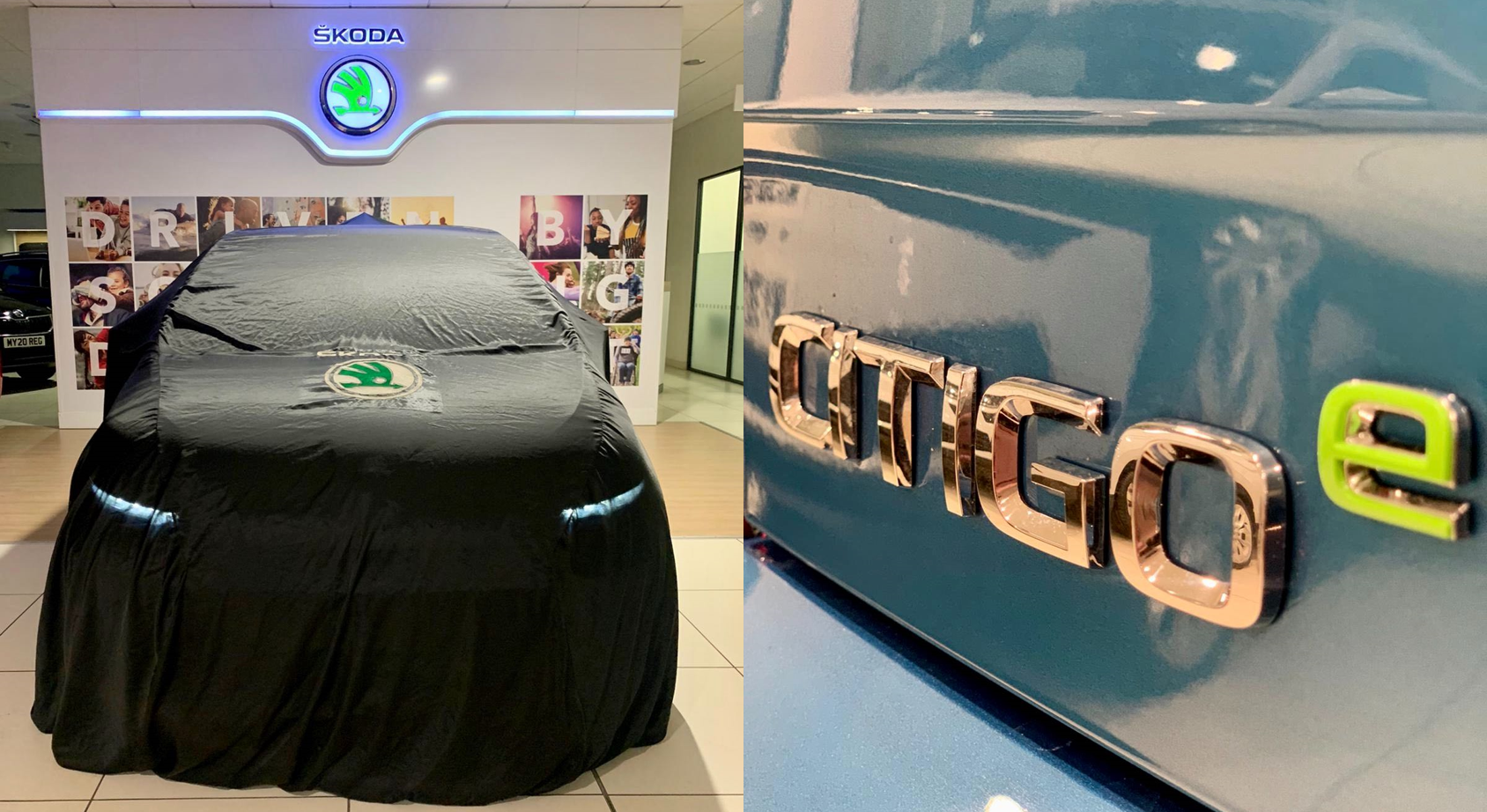 Size Matters
Looks can be deceiving, the 5 door CITIGOe iV has a very generous luggage capacity of 923 litres with the rear seats folded and there is plenty of handy storage too, with front and rear drink holders, boot nets and side of seat pockets.
Safety First
The CITIGOe iV is fun but it's also smart, with safety as a top priority. Parking sensors can be integrated into the rear bumper to help navigate tight urban spaces, the lane assist feature has active steering correction and of course, front and side airbags come as standard for complete protection.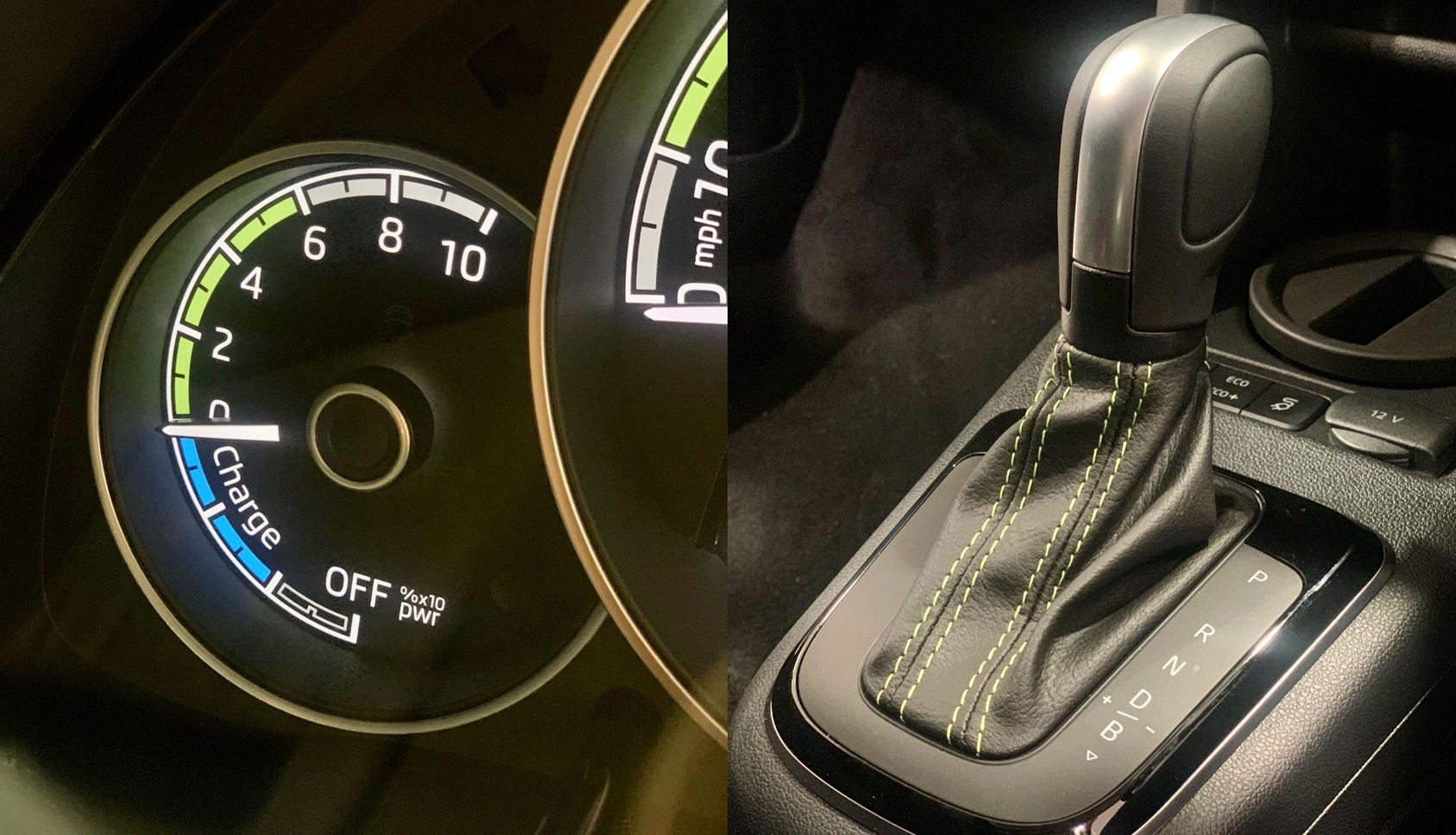 Some of the equipment detailed is optional with an added cost.
Electric Vehicles

New Models

ŠKODA

cars