OurTeam
Leonie Norton, In the Spotlight for International Women's Day 2020
For International Women's Day on 8th March, we are celebrating the amazing women in our business and this year the spotlight is on Leonie Norton
Leonie Norton is a Service Advisor who recently joined Citygate when we took ownership of West London Volkswagen. From her smile and bubbly personality, you wouldn't know that she has had a harder few years than most. In 2017 Leonie suffered from a transient ischaemic attack or "mini stroke" and went on to have open-heart surgery in November 2018 at just 26 years old. It was a long road to recovery but within four months she was back at work, a true testament to her resilience!
When asked about her achievements outside of work, Leonie said "I've been writing poetry since I was young and in January this year I had my first book published. The Happy Heart Princess is a children's book inspired by my story to support and bring happiness to the children and families experiencing the worries of heart trouble. I am very proud of myself, it still doesn't feel real!"
You can use these links to buy Leonie's book on Amazon or from the publisher, Author House. A majority of the proceeds are going to the Royal Brompton Hospital Charity who looked after Leonie during her recovery.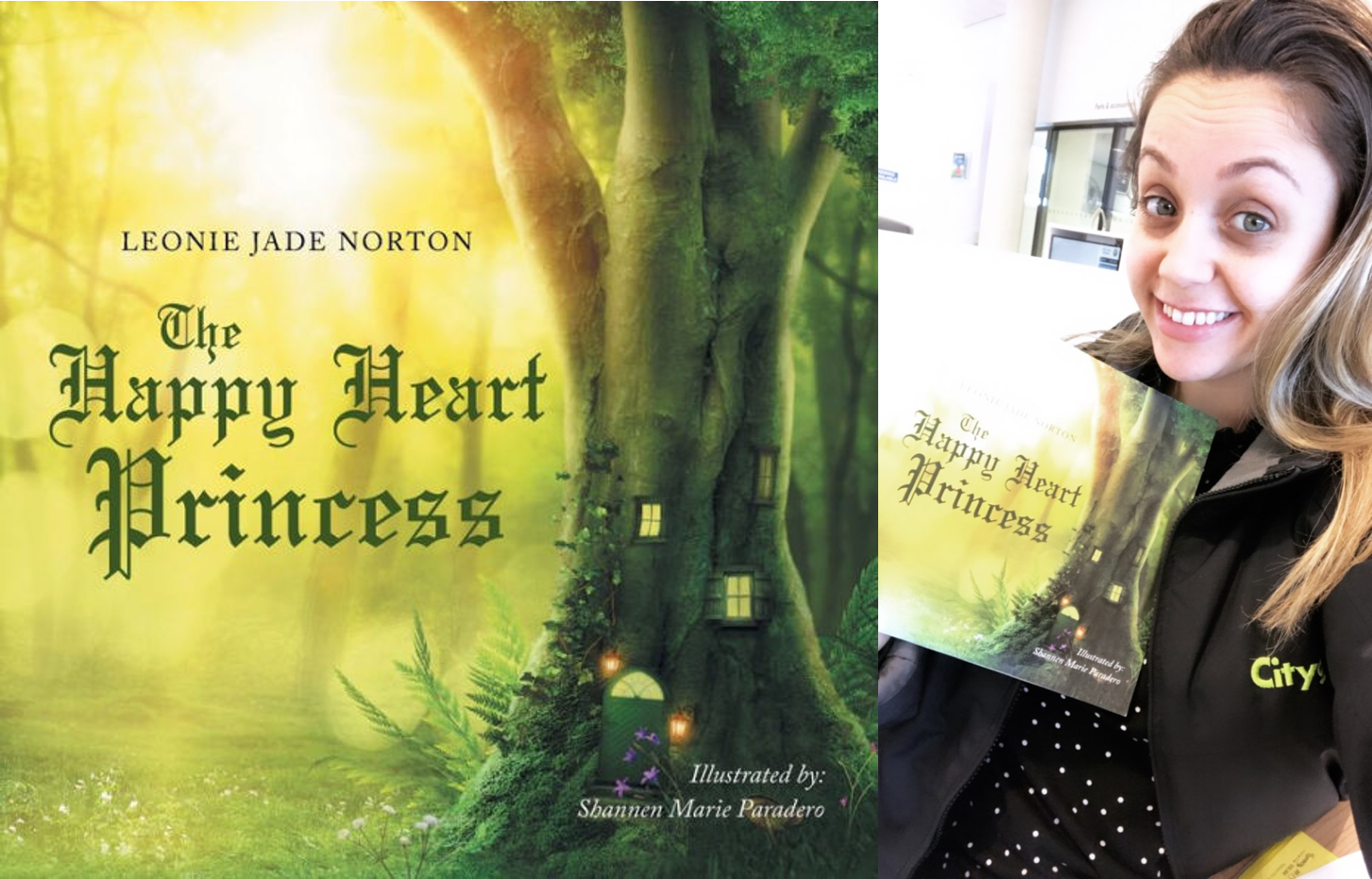 We also asked Leonie a few questions about her experience within the industry and this is what she had to say...
How long have you worked in the Automotive Industry?
When I was looking for my first role I wasn't specifically considering automotive, but now I have been in the industry for 9 years and worked for a variety of brands including Vauxhall, Mercedes Benz passenger cars, Mercedes Benz Truck and Vans and now West London Volkswagen.
What are some of the challenges when working in the Automotive Industry?
It took me a while to get used to the banter but now it feels normal, it's all just light-hearted fun.
Will you continue in the Automotive Industry?
Yes, I would definitely like to! It's challenging but rewarding and I like the structure. We have a great working environment because everyone gets on so well and works as a team.
What advice would you give to someone considering the Automotive Industry?
It's not an easy road but it is very rewarding. You get what you put in so if you're willing to work hard then lots of opportunities will open up for you. You need to have a hardy attitude as some days are tougher than others but as long as you have the people skills and positivity then you'll do great.